Property Loan Consultant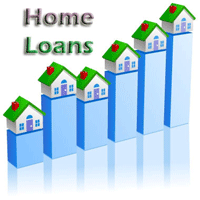 We are one of the reliable Property Loan Consultants based in Jaipur. We have the necessary license for carrying out this work. We collect the personal information of the clients through which we know about their borrower's credit and financial history. We would explain the entire process to you.

We use underwriting software to know the amount an applicant can afford to borrow and is capable of paying it back. We have connections with agents to give you the best loan amount and interest rate. You can trust us for the services we deliver.